The Stop TB Partnership welcomes the launch and highlights the awareness-raising events organized by National Stop TB Partnerships and platforms worldwide.
Geneva, Switzerland – Today, in Gabarone, on the eve of World TB Day 2021, a coalition of organizations including civil society and people dedicated to tackling tuberculosis (TB) in Botswana launched a Stop TB national platform, joining more than 30 national Stop TB Partnerships and platforms worldwide.
Participants in the high-level event were addressed by the Minister of Health and Wellness, H.E. Dr. Edwin Dikoloti, and included National TB Programs, as well as representatives of civil society, communities, people affected by TB, and technical partners, including WHO, UNICEF, donors, and others.
H.E. Dr. Edwin Dikoloti, Minister of Health & Wellness, welcomed the establishment of the platform, saying, "Urgent actions and investments are required to get the TB response back on track. Botswana is falling short of meeting our United Nations targets. The national platform will provide the enabling environment to track commitments, hold the government accountable, and provide space for people affected by TB to participate as equal partners. I have no doubt that this partnership will achieve more than the Ministry could achieve on its own."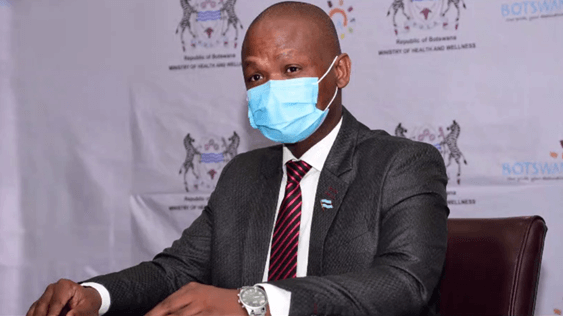 "I warmly welcome the launch of the Stop TB national platform in Botswana, which paves the way for closer, more concentrated collaboration among the partner organizations and people that have a central role to play in the country's fight against TB," said Dr. Lucica Ditiu, Executive Director, Stop TB Partnership, who
delivered an address at the launch.

"The timing is crucial," Dr. Ditiu continued. "COVID-19 has had a devastating impact on our global efforts to meet the targets and commitments in the United Nations Political Declaration on TB and, more dramatically, on the lives of people. With the 2022 deadline around the corner, the national platform will bolster Botswana's efforts to save the lives of people and therefore
meet their national targets."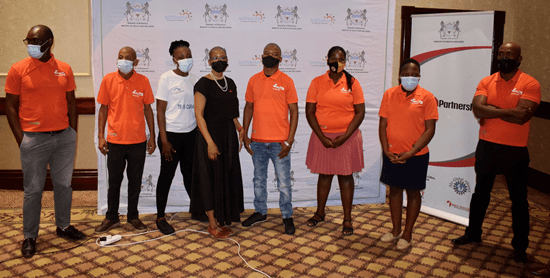 World TB Day, 24 March, is the annual international day dedicated to raising awareness of tuberculosis, one of the world's deadliest infectious diseases. National Stop TB Partnerships and national partnering platforms in every region of the world are leading a wide array of events and campaigns to mark the occasion, despite the enormous challenges presented by COVID-19.
National Stop TB Partnerships and platforms are voluntary alliances between organizations drawn from the public, civil society, private sector, celebrities, and media who commit to work collaboratively towards TB prevention, care, and control. With the launch in Botswana, national Stop TB partnerships and platforms have now been established in more than 30 countries, contributing to greater cohesion amongst the Stop TB Partnership's partners worldwide.
On the occasion of World TB Day 2021, these national Stop TB partnerships and platforms are playing a key role in mobilizing and coordinating events and awareness-raising activities. Dozens of events, organized by national platforms and other partners, have been pinned on the Stop TB Partnership World TB Day map.
Click on the link below to see which events are happening near you.